A product that aims to make extreme winters more bearable by
correcting your Circadian Rhythm.
Mental Wellness, Lighting
Thesis : How can we eliminate sadness associated with extreme winters?
I interviewed people from different parts of the world, to understand why they find winters depressing.
Dr. Mahesh Belani
​
Has been in practice for 32 years
​
Practices at Community Memorial Hospital of Menomonee Falls Inc. in Menomonee Falls, WI.
"I hate winters... I oversleep, lose my appetite, feel tired all
the time... I don't know why but my body can't take it."
- Shriya
To incentivize institutions and businesses to adopt a solution for
S.A.D. and hence improve the mental wellbeing of their people without
requiring individuals to self diagnose and seek a solution by themselves.
3. Homes
Improve the mental wellness of family members
2. Cafes
Attract more crowd during off hours
1. Institutions
Increase work productivity
A light that corrects your
circadian rhythm by
mimicking the summer sky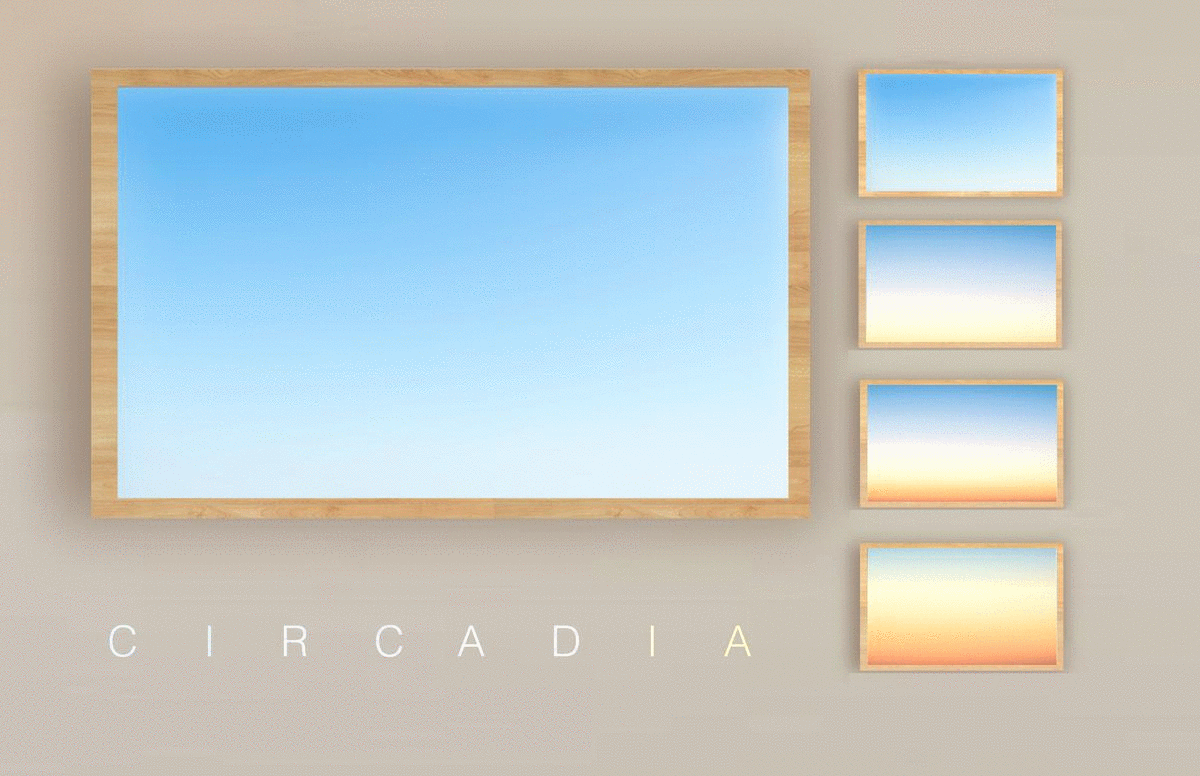 A skylight for every room.
I learnt the importance of framing a problem statement
without making assumptions.
I discovered how valuable an interview can be if I can avoid projecting my bias onto the interviewee.