A product that aims to make extreme winters more bearable by
correcting your Circadian Rhythm.
Thesis : How can we eliminate sadness associated with extreme winters?
I interviewed people from different parts of the world, to understand why they find winters depressing.
Dr. Mahesh Belani
​
Has been in practice for 32 years
​
Practices at Community Memorial Hospital of Menomonee Falls Inc. in Menomonee Falls, WI.
3. Homes
Improve the mental wellness of family members
2. Cafes
Attract more crowd during off hours
1. Institutions
Increase work productivity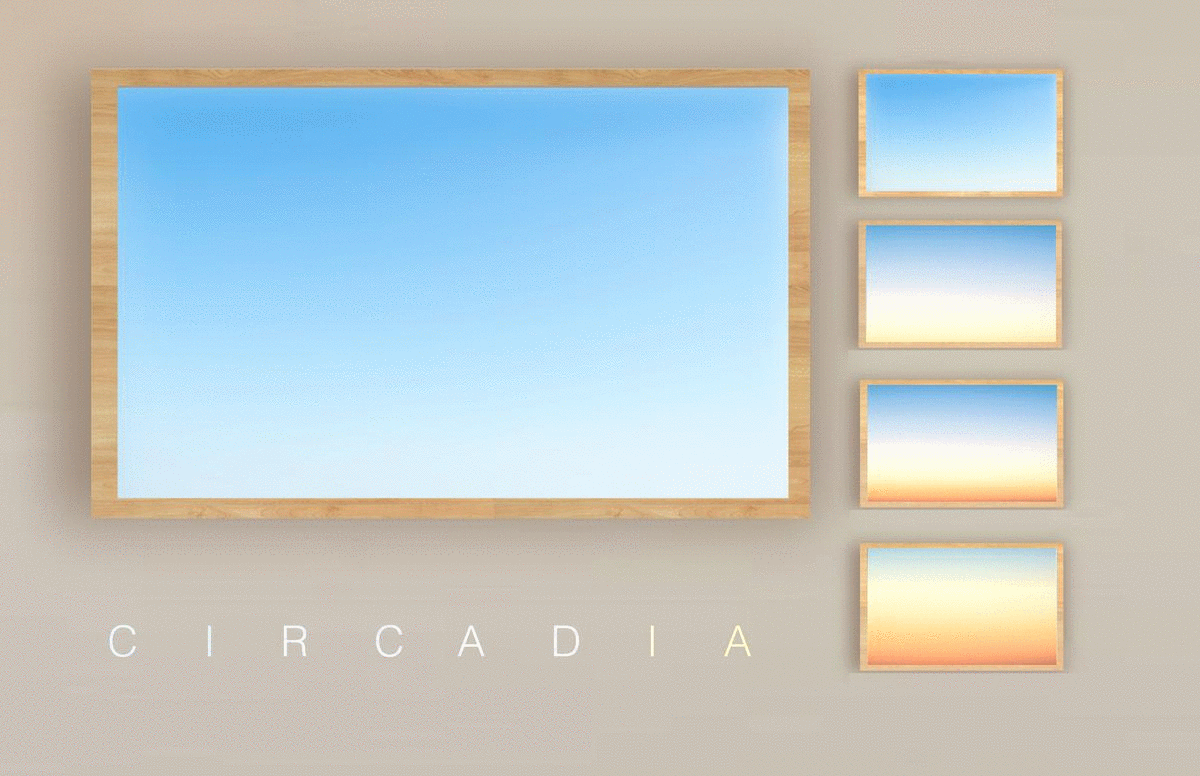 A skylight for every room.